Join the Future of Financing.
Partner With Us as a Local Venture.
Factris wants to put the full power of factoring at your disposal.
Factris isn't just about helping SMEs.
We also want to help our partners tell their story.
That's why we offer game-changing technology, funding, and resources to our broker and factoring partners.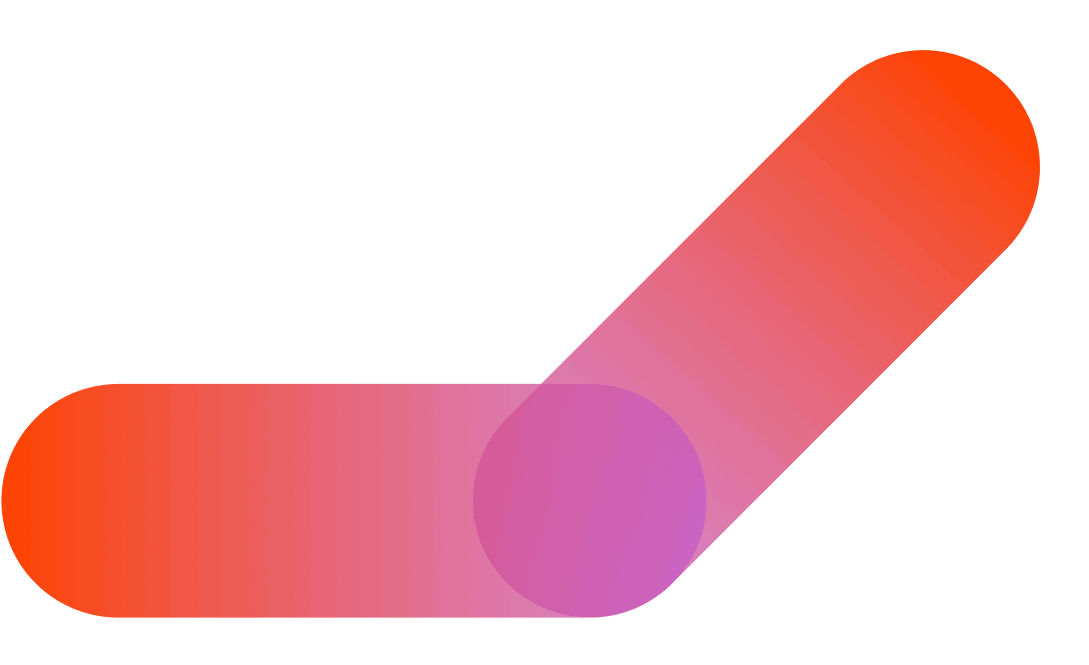 Take your brokering businesses further by partnering with Factris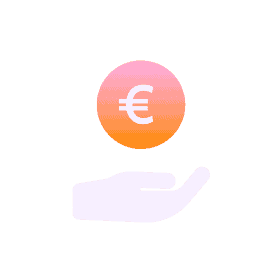 Strengthen your services and offerings with our partner funding.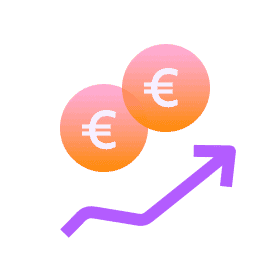 Solidify your local venture with future-proof financing.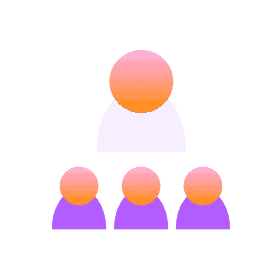 Garner support by joining our network of brokers.
Give your factoring business an edge on the competition as a Factris partner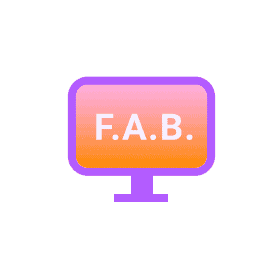 Harness the power of our FAB platform, built from the ground up exclusively for factoring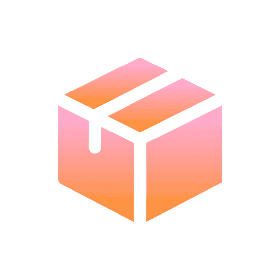 Gain access to the tools of one of Europe's fastest-growing factoring companies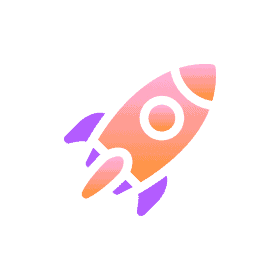 Level up your business by attaining key resources your factoring company needs
Learn what factoring is doing for SMEs across the EU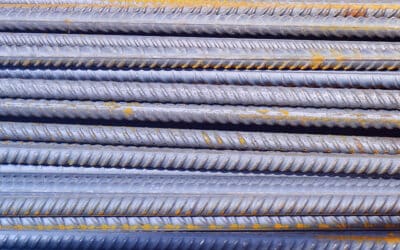 Industry: Trading
Funding limit: 840K
One Factris customer trades 3 different kinds of steel. Before Factris, his business was limited by customers paying in advance due to a lack of cash flow.
But thanks to factoring, they now have the ability to make the payments later, resulting in a significant increase in customer orders.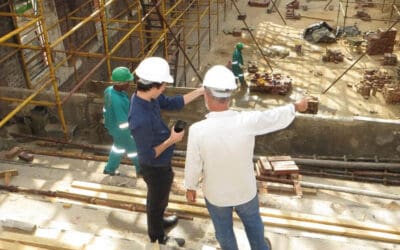 Industry: Construction
Funding limit: 50K
With a payment term of 14 days, you might expect that this company wouldn't struggle for cash flow. However, the actual payment wasn't usually received until after a grueling 45 days—all while costs of running their business continued to accumulate.
Factoring with Factris eliminated this problem, allowing them to shift their focus away from worrying about unpaid invoices and back towards growing their company.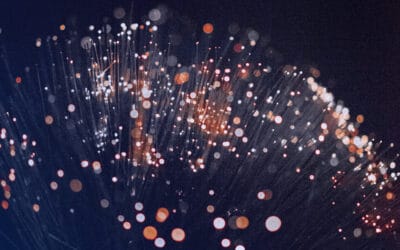 Industry: Fibre Optic Industry
Funding limit: 900K
Unfortunately, It's normal for businesses to struggle with maintaining uninterrupted cash flow during the pandemic—especially with regular expenses such as paying employees' salaries on the weekly payroll.
Initially, our customer in the communications industry was no exception. But with help from Factris, this new customer can not only maintain steady cash flow but can even expand his workforce as he confidently focuses on running his business.
Contact us to become a partner!